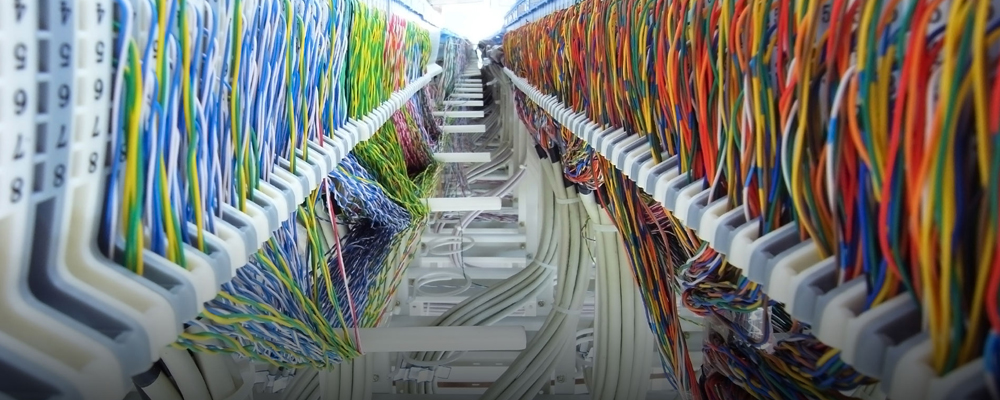 Data and Telecommunication Services
With technology increasing at an amazing rate, new advancements in the electrical industry have brought user-friendly, integrated home and office control to life. Internet connectivity allows the user to even control their entire home automation system from anywhere!
We have fully licensed telecommunications technicians on staff so you can be relaxed knowing that if you need extra phone, data or network cabling or systems upgrades, our professional practices will ensure quality workmanship.
To find out more information about the benefits that smart wired homes offer, or to have Scholz Electrical make recommendations about what a system can do for you, contact us now to arrange a quote.
With home automation, remote control and centralized access, it will be possible for some of the following:
Internet connectivity allows remote control of your home and systems
Home Theatre
Networking & Telecommunications
Security
Multiroom Audio
Lighting
House and Garden
Total Control
Climate Control
FOXTEL
Why choose Scholz Electrical?
Our support-staff are professional:
Booking a job is hassle-free and our staff can arrange an in-house visit or advise on how to deliver your appliance to our workshop
Often it is necessary to source parts inter-state or internationally. We keep you updated so you're aware when your appliance repairs will be finalised
Our electricians have the expertise:
Our electrical company has been operating in Brisbane and surrounding areas since 1970
We are Master Electricians accredited electrical contractors
We are Clean Energy Council accredited electrical contractors
We believe in the value of our people and our clients
Our electricians have experience with a variety of appliances and brands
If you need a repairer, contact us, or call 1300 369 633 (local call) and one of our friendly support staff will be happy to assist with your enquiry.
How Can We Help You Today!