We can help make your NBN install hassle-free!
Have you received advice that the National Broadband Network (NBN) is about to be installed in your street?
Many of our customers have reported a frustrating experience with their NBN installation -echoing accounts that are appearing on news sites and social media around the rollout of the new broadband service.
A very common complaint is that while the government-appointed NBN contractor has technically "connected" NBN to their house or business, they have only run cabling to a single point at the front of the building. Often this is at a different point to where the current modem is located, and means that all previous internet or phone connection points have been left unconnected to the new system. In some cases, clients have been left without internet for up to six weeks after the NBN has been "connected''.
Another common complaint is that if the contractor is asked to connect the NBN at a point on the building that is difficult to reach or further back from the street (because that will allow the client's current modem to plug into the NBN and work straight away), the job is abandoned and rescheduled. This leads to frustrating delays and uncertainty about your connection.
The good news is
WE CAN HELP YOU GET NBN READY
so your installation is hopefully hassle-free first time around.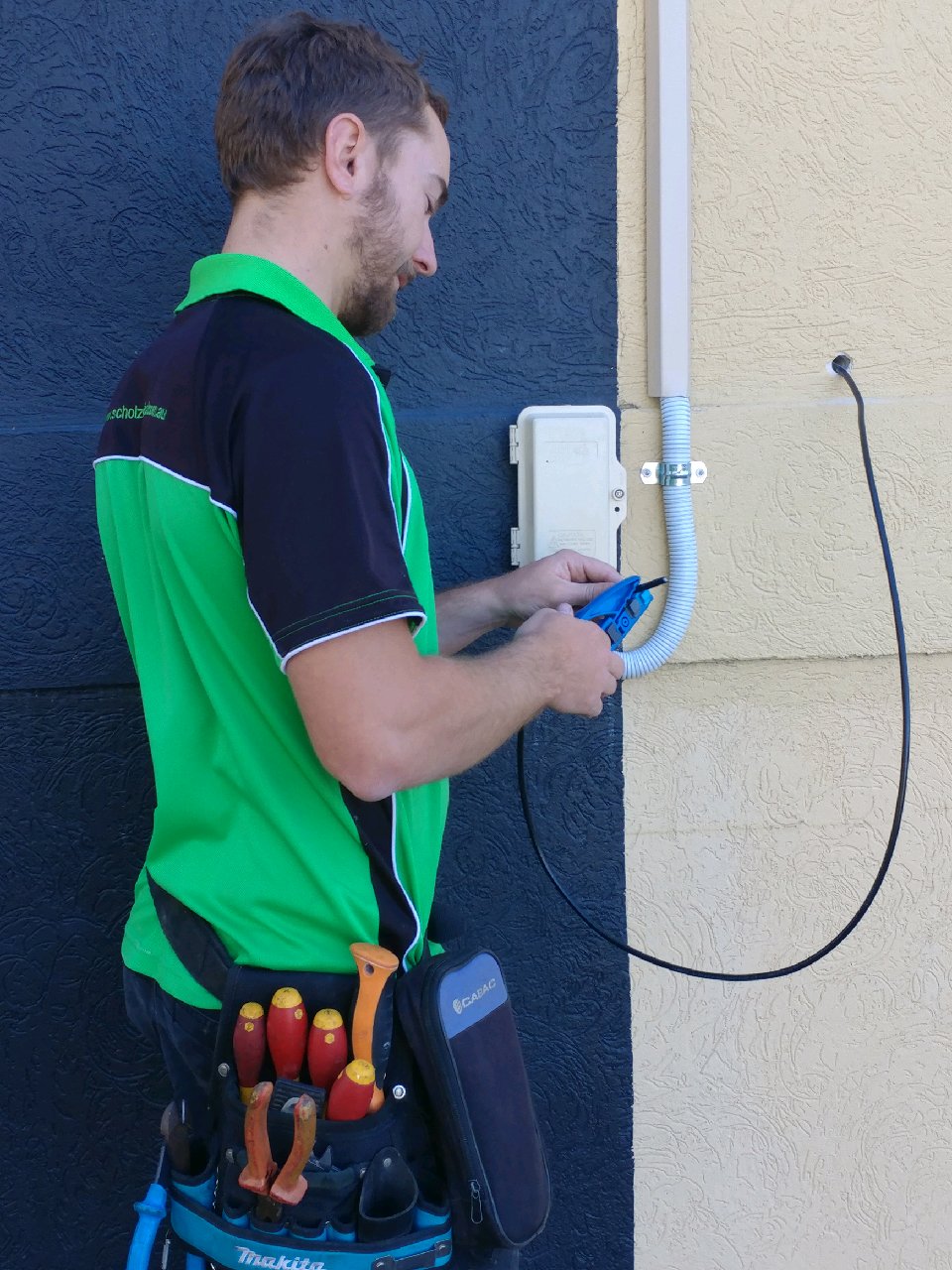 We are licensed cablers (NBN cabling is simply an extension of the cabling work we do everyday as Master electricians), so we can meet with you on-site and understand where you currently have your home phone and modem. We can then run internal cabling to the point where they NBN contractor will most probably connect your NBN to ensure your internet and phone will start working on the day of change-over.
Contact us on 1300 369 633 or visit our website to arrange a pre-installation appointment.
PS – While it may be tempting to delay your connection to NBN because you already have a perfectly running internet and phone connection, it is important to keep in mind that the current network will be de-activated at some time in the future and if you haven't had NBN connected you will be without phone and internet once the system is up and running.
You can read more about NBN installation and connection in this article from consumer group Choice or about how the NBN performance is under review.
Arrange a pre-installation appointment today